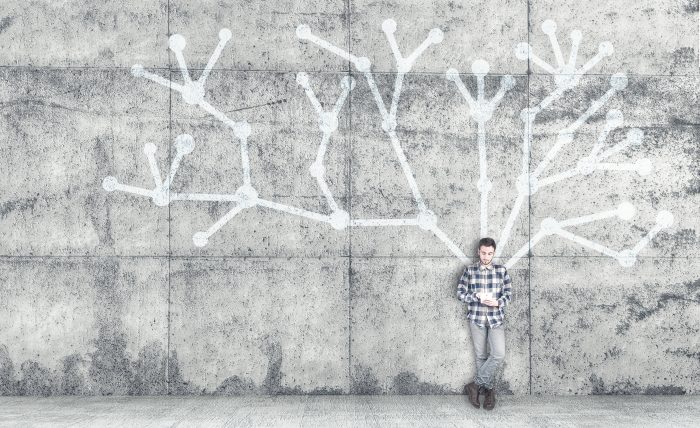 Comment on My Memory Machine by Elvira Perez
Nice blog Dom. It clearly describes the paradoxes anybody can encounter when going through memories and the possibilities of tech.
Cannot to wait to listen to the discussions that will take place at the workshops.
I like the picture 🙂 Thanks for sharing.