Horizon is advertising for Internships – Application deadline 15th July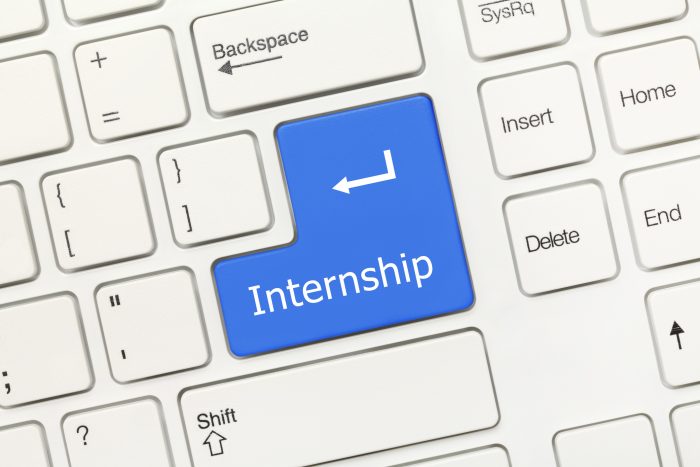 Horizon Digital Economy Research Institute has 6 internships available at The University of Nottingham.
Four of the internships are funded for 15 weeks and the remaining 2 for up to 6 months.
The internships are aimed at undergraduate students and current postgraduate students. Postgraduate students from The University of Nottingham are able to apply, on the understanding they suspend their stipend this is due to the nature of the funding source, for oversees students a Visa has to be in place already and to cover the duration of the internship to be eligible.
Closing date for applications is Saturday 15th July 2017.
For details of each internship and how to apply, see our webpage