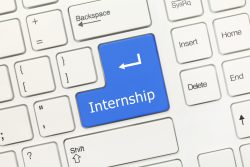 Horizon is advertising for internships!
Five research internships are advertised here, and also linked from our News page and our Twitter feed.
Applications should be made using the Internships Application Form.
Please note that we do not accept ad hoc applications when we are not advertising specific projects on this page.