The digital services that we rely on increasingly exploit our human data.
Credit and financial services control digital flows of money, purchasing histories and credit ratings.
Public services help manage our health or social welfare.
Yet other services reach out into the physical world, monitoring and controlling the physical infrastructures including energy and transportation networks.
Horizon explores how such services might take on increasingly experiential qualities though deeper connections to the physical world or to digital media.
Wearable and embedded medical devices, for example, may connect our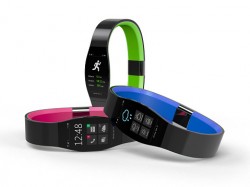 physical bodies to health services to enhance wellbeing, while energy and transportation services may adopt new ways of presenting data in order to persuade us towards sustainable behaviour.
Launched in February 2018, the Horizon services campaign projects to date include: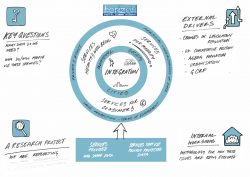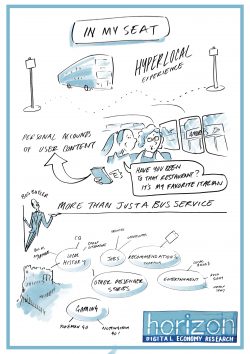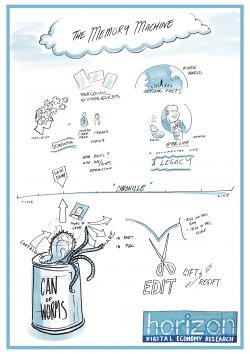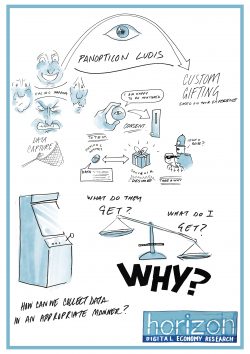 Two cross cutting themes will feature in the services campaign. The 'privacy, ethics & legal' and 'personal understanding of data' themes will work across all projects.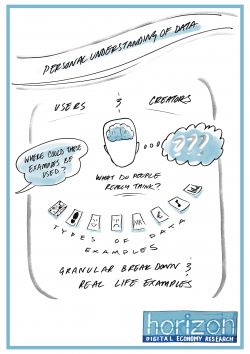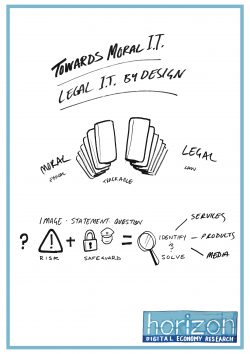 Development of a platform to support all services campaign projects is underway. Read more about the 'Chronicle' platform here.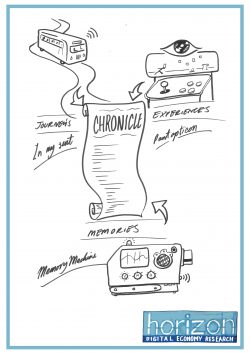 Progress updates will be posted on our Services Campaign site here