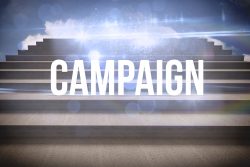 The Media Campaign was the first of 3 strategic 'impact' campaigns introduced by Horizon in support of our partners encouragement to introduce a wide, cross-sectional approach involving broad clusters of partners to identify new synergies  to deliver maximum impact into the digital economy at pace.
The campaign supported a 'practice comes first' model with partners from the creative industries bringing ideas and things they wanted to make. Watch this video about the Media Campaign 
Launched in December 2015, the Media Campaign has
 supported over 20 projects 
created over 40 artefacts, apps, plug-ins and products
established over 50 Partnerships
supported over 500 events
reached audiences of over 55,000
Generated an income totalling over £280,000 in funding awards
resulted +12 legacy projects
Find out more about why we introduced the Media Campaign and how it was structured here, along with information on individual  Performing Data and Connected Media projects.
TAKE A LOOK AT SOME  MEDIA CAMPAIGN PROJECT VIDEOS AND WEBSITES:
VR Playground followed 'Oscillate' – a project which involved the creation of an immersive interactive artwork based on two popular entertainment technologies.  VR Playground has toured 4 UK and 2 international venues, engaging with audiences of over 10,000 and has received wide media coverage.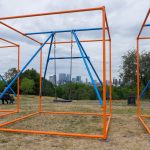 BBC Radio Derby interview September 2018 provides a great overview of VR Playground
Using the latest in VR technology, Thresholds restages one of the earliest exhibitions of photography in 1839 when British scientist William Henry Fox Talbot first presented his photographic prints to the public at King Edward's School, Birmingham.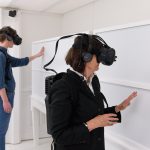 ©Richard Eaton, Graham Carlow & Blain Southern Gallery
Data Journeys Archway prototype was a temporary public art intervention at Nottingham's Light Night in 2016 encouraging people to"notice their journeys".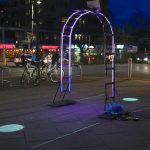 Data Journeys Archway Press Release
"Climb!" combines contemporary piano with elements of computer games to creat a non-linear musical journal in which the pianist negotiates an ascent of a mountain, choosing their path as they go, encountering weather, animals and other obstacles along the way.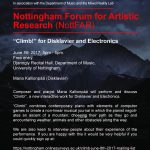 Digitopia, an imaginative production for children and families explored audience engagement with graphics and generative music.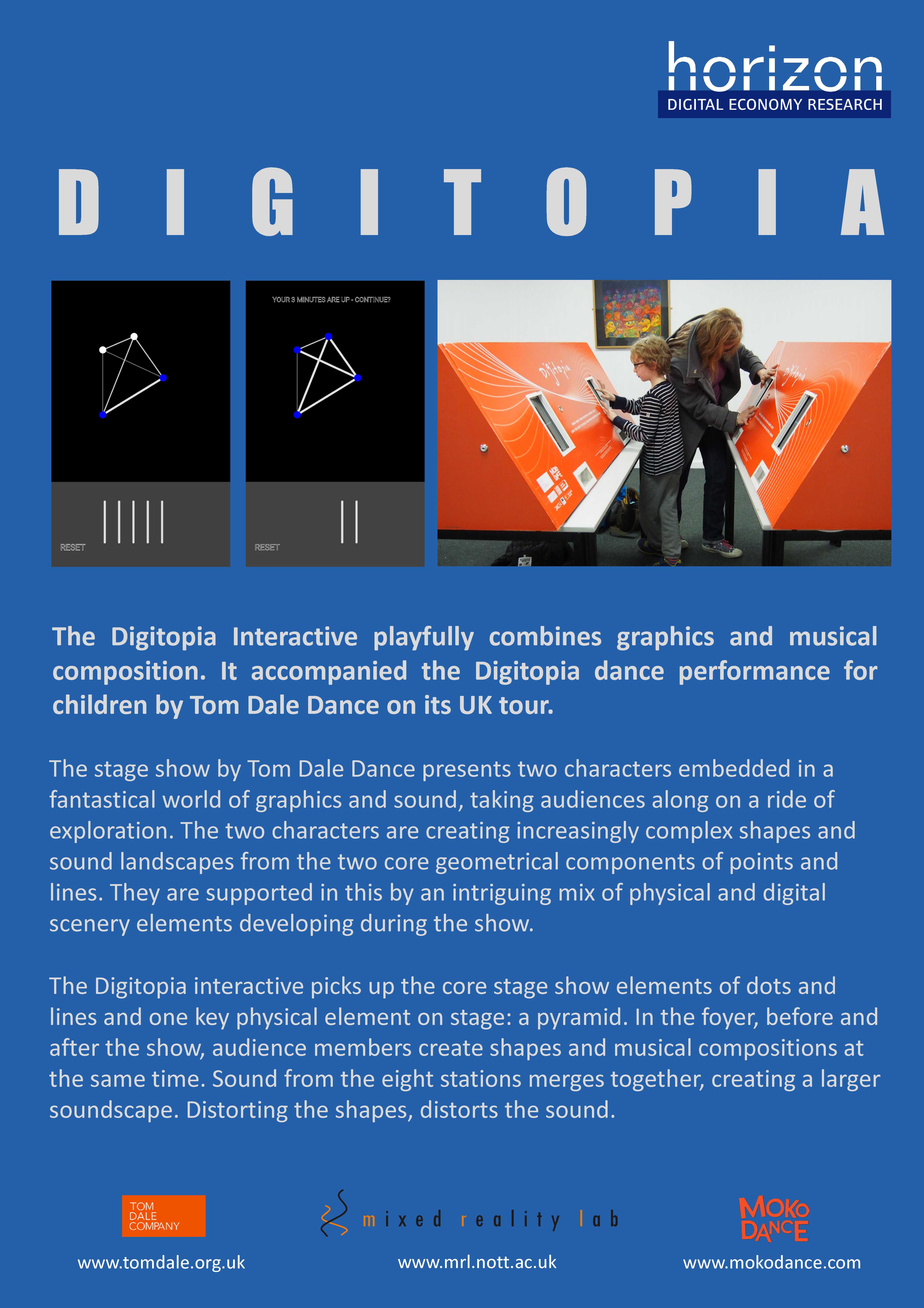 MIXED REALITY STORYTELLING (DIGITAL FOOTPRINTS OF OBJECTS)
The Mixed Reality Storytelling project was part of a larger programme of work involving research into the Digital Footprints of Objects, expressed in the context of tabletop minature wargaming – involving the development and deployment of an interactive exhibit.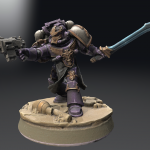 Artcodes grew out of previous research 'aestheticodes' and involved collaboration with many different partners and everyday scenarious to test response to the technology in the 'real world'.
Wander the Workhouse produced a novel experience for visitors combining location-based technologies with interactive visual markers to allow visitors to access hidden narratives inside and in the vast grounds of the Workhouse.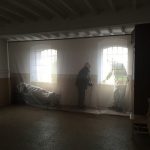 Invisible combined creative approaches to human computer interaction research through the development a artwork where a mirrored surface became an escape from the here and now, creating a doorway to another place and time.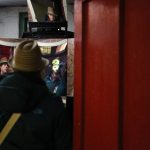 The Cartography project mapped socially participatory art practices in art museums and galleries through an online platform, creating a contextual map for Tate Exchange.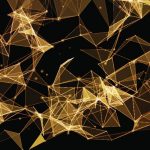 AND SOME OF THE MEDIA CAMPAIGN HIGHLIGHTS: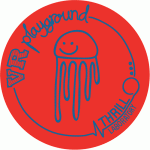 ARTCODES CHRISTMAS ADVENT CALENDAR
One product resulting from the Artocdes project was this beautifully illustrated, freestanding advent calender – traditional in style and featuring innovative scannable artcodes which open up digital content.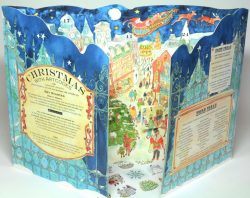 Sentiment and Sound & Movement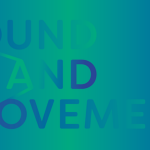 LEGACY PROJECTS, ACTIVITIES AND EVENTS INCLUDE:
NENESCAPE (Ice Age to Digital Age) Artcodes along the Nene 
Listen to Emily Thorn talk to BBC Radio Northampton about the Artcodes App which is supporting the discovery of Rushdens Hidden Histories – launched at the Nene Valley Festival, September 2018
All Aboard for Rushdens new history project
Take a look at a video trailer of Richard Ramchurn's interactive brain controlled film here.  Touring commences with a preview at FACT, presentation at CHI workshop in Montreal, exhibits at the University of Nottingham and then on to an official premier at Sheffield Doc Fest in June 2018.  Conference on Human Factors in Computing Systems – proceedings April 2018.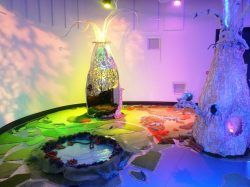 Due to run until Feb 2018, The Enchanted Forest, Roma Patel's interactive performance installation has been extended by the Hullabaloo Theatre until the end of May 2018 due to a high demand from special schools and families with children with additional needs.  Read reviews in The Northern Echo and the Darlington and Stockton Times.
Miranda Thain, Artistic Producer at Hullabaloo said  "it has been a total delight seeing so many children and families enjoying visiting since we opened in December. We have already welcomed almost 1,000 children in to play, exceeding our targets, and look forward to welcoming many more"
The Enchanted Forest attracted a total of 17,147 children and grown ups during its installation at the Hullabaloo and was followed by Deep Sea Adventure – another interactive  space, developed by Roma Patel which was visited by over 1000 people over a period of 3 weeks.
Artcodes and MRL Storytelling – Clare Twomey's Factory – the seen and the unseen
Artcodes – Dinosaur Orienteering
The Scaling the Subline Artcodes project
The Royal Marsden – Digital art gives young cancer patients a voice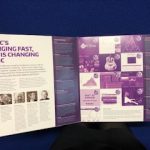 Artcodes technology used by FACT on vinyl
See the official ARTCODES website for details of further events
Mixed Reality Storytelling – part 2
Thresholds Tour – Bradford's National Science and Media Museum
Thresholds tours to the Yapi Kredi Cultural Art in Turkey
Performing the Future – When the Future Comes
VisitorBox was one of 67 projects featured in an AHRC 'Design Research for Change' exhibition (September 2018) and included in Design Week as one of the Top picks of exhibitors
Artcodes and The Enchanted Forest @ Techtopia 2018
Sentiment Exhibition at Camden People's Theatre
Richard Ramchurns 'The MOMENT'
Documentary video of the making of 'The MOMENT'
'The MOMENT' premiered at Sheffield Doc/Fest previewed at  Lakeside Arts Nottingham and FACT and has touring venues secured including Reykjavi International Film Festival, Ars Electronica in Linz Austria September 2018), Leeds film Festival, Arts By the Sea in Bournemouth (29 & 30th September), Astetica Short Film Festival in York (7-11 November 2018) & Brain Film Festival in Barcelona (March 2019).  
Arts Council Funding received in September 2018 will extend touring of 'The MOMENT'. Venues will  include: RIFF World Premier of the Live Socre of 'The MOMENT at Reykjavik International Film Festival  6th October ,  Mayhem Film Festival, Broadway Cinema 11-14 October, Continue Conference York 2nd October, The MOMENT Live score at Lakesdie Arts Djanogly Recital Hall  17 November 2018, Geneva International Film Festival 5th November.  Coverage by The South China Morning Post (Jan 2019). 
Video coverage of The MOMENT at SPARK 2019 in Hong Kong on CGTV 21.1.19 (3 minute feature from 12:58 in) and article.
Media Coverage of The Moment June 2021
VR Playground moves to Big Splash
VR Tour continues at The Big Feast 18!, Stoke on Trent
VR Playground features in Lancashire Encounter overview video
VR Playgound at Tech Ilford 2019
Visit Ilford Town Centre and scoot through the metropolis inside a mono-wheel; leap tall structures in a single bound; and undulate upwards to escape the deep abyss – don a virtual reality headset, jump on a playground swing, and be transported on an exhilarating swing-powered adventure! VR Playground is the latest ride experiment by the world's first Thrill Engineer, Professor Brendan Walker and his Thrill Laboratory.
VR Playground tour continues with stops at RightUpStreet Doncaster, LakesAlive Castle Howe and Feelgood Festival at Rochdale
Professor Steve Benford presents 'Customizing Hybrid Products' at CHI 2018 – a paper covering research insights into the customisable Artcodes Advent calendar
The Runaway Hare – SENSE, Rotherham
Climb! will be performed at the FAST Project Industry Day – 25 October 2018 
Digital Tools for New Audiences Workshop to include VisitorBox – 31 October 2018
Thresholds nominated for National Bid Award 2018
Thresholds tour continues to France
Thresholds: Embedding Virtual Reality in the Museum
Thresholds: Embedding Virtual Reality in the Museum,  Journal of Computing and Cultural Heritage, Vol 13, No 2. May 2020
Climb – National Gallery AI Exhibition  2021