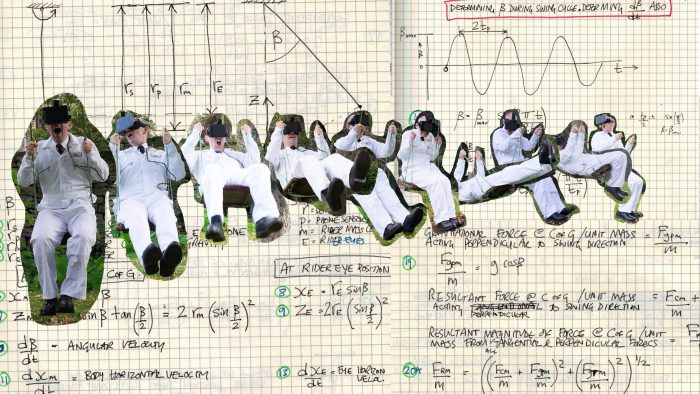 The current world of digital media assets is governed by copyright, digitally distributed and increasingly reused and remixed via social media.
Our Media campaign has addressed digital media assets as they take on aspects of everyday services or become embedded into physical products and how we transform today's mass media platforms into personalised experiences. Aiming to drive relationships among the creative industries, the campaign has highlighted the social and economic importance of talented professionals and amateurs in the creative landscape.
The Media Campaign consists of two research strands:
Performing Data, focusing on new ways in which artists engage people with data. We will be staging a series of public engagement projects and touring public works, and these will be supported by our artists-in-residence.
Connected Media, focusing on making and delivering media experiences that are embedded in everyday life, and involving a series of projects around mobile, augmented, personalised, gifted, and adaptive experiences. Take a look at examples of connected media projects, and look out for our soon-to-be-launched experience site for media you can interact and play with.
Watch this video to gain an overview of the Media Campaign.
More information on Media Campaign projects can be found here.