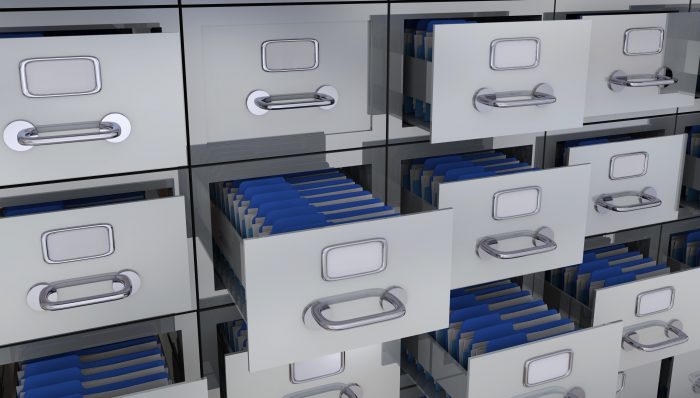 We are collecting portfolios of our impact case studies for you to enjoy. So far we have four brochures, and will be adding to the series as we go along.
Horizon Impact Brochure 2023 includes research updates and articles about our Transitional Assistant Professors and our engagement with the Cobot Maker Space.
Horizon Impact Brochure 2021 includes articles evidencing the impact of our research, key highlights and the vision of  our EPSRC-funded programme 'Trusted Data-Driven Products'
Horizon Mid Term Review 2019 includes highlights from some of our projects, success stories and updates on our three campaigns.
Horizon Impact Highlights showcases impact from projects ongoing in Horizon in 2017, and includes outputs from the media campaign.
The Horizon Impact Case Studies brochure is a collection of the impact stories from research projects carried out in the first round of Horizon (2009-2015).