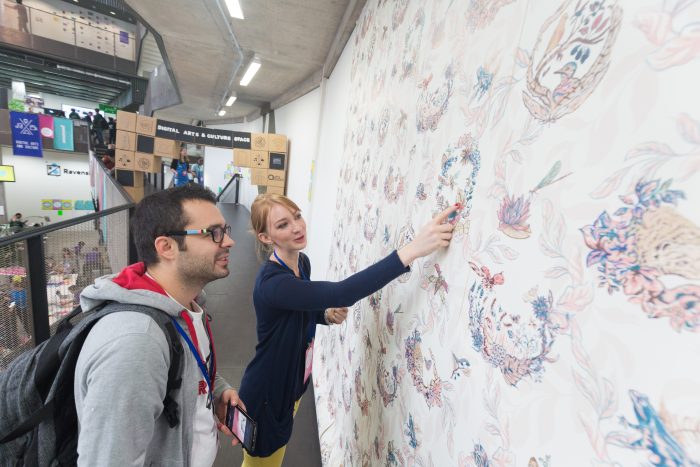 It's very important to argue for why Horizon and people working with digital technologies need to engage with the cultural and creative sectors. Two obvious reasons spring to mind:
One is that they are important sectors in their own right, so just as any other sector of the economy and society, they deserve attention through digital technologies. There's an economic argument there also – the cultural and creative sectors account for roughly 10% of GDP, and are the fastest growing employment sectors in the UK. They are also culturally important to enrich people's lives, delivering value over and above just money to society. They reflect our identities and allow us to have discourse about who we are which, in troubled times, is really important.
Secondly, from a digital economy researcher's point of view, people who work in the creative and cultural sectors are creative innovators. They have radical new ideas about what might be achieved with technologies, and that pushes the envelope in ways that go beyond the more conservative use of technologies by other sectors. So what we benefit from is a huge feed through of new ideas and new techniques into technology that we can build on; so it's a dual relationship.
The Horizon Media Campaign was all about scaling up this activity and involved a number of interesting projects to expand the reach to our audiences. By sharing the platforms we developed, such as 'Artcodes' and 'Wander Anywhere', we have enabled everyday amateurs and pro-ams to make and design their own experiences.
Engaging Digital Visitor Experiences
Invisible and the Performing data project
Interactive Experiences for Entertainment
TalentLab and Artist in Residency case study