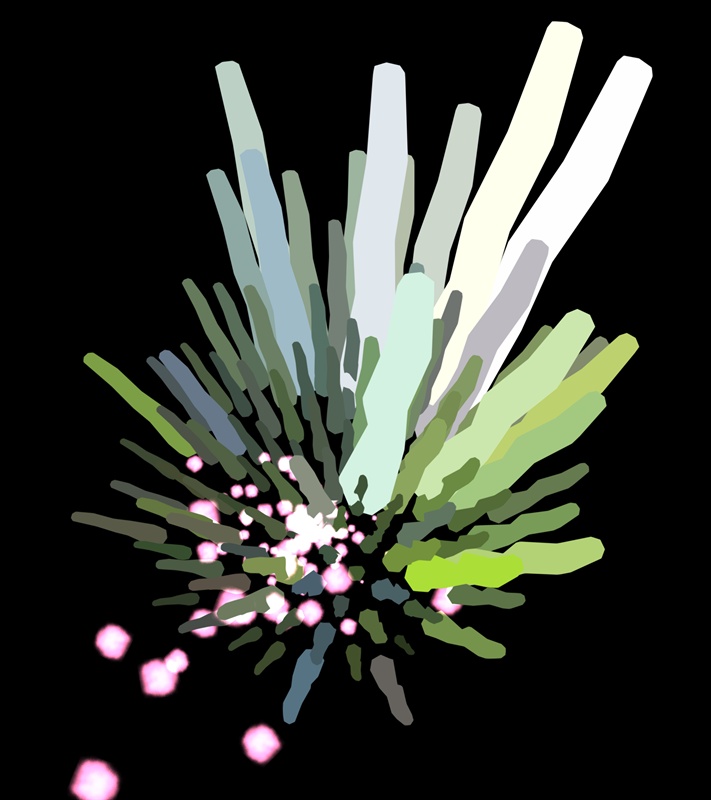 The Relate project builds on previous artistic work produced by partners in the area of energy resources and climate change, known as 'A Conversation Between Trees'.
Relate aims to develop sensor kits and an online social platform that will support remote communities in reflecting about the relationship between energy and climate change. The platform will facilitate mass participation in citizen science activities. It will allow for communities to collect, share, relate and interpret data gathered through environmental sensors and energy monitors.
The data gathered will be from temperature, humidity and CO2 sensors that will be provided with tools such as solar and wind power chargers. These will enable different forms of energy provision and communication to further our understanding of the relationship between energy and climate change.
The platform will support a range of activities, including building data maps, constructing and sharing new interpretations and artistic visualisations of the data, and facilitating discussions and questions about our understanding of energy and climate change between schools, communities, artists and researchers in humanities and sciences.
Relate is a collaboration between the artist company Active Ingredient, Dr Carlo Buontempo from the Met Office Hadley Centre, Brazilian curator Silvia Leal, staff in Computer Science, Psychology, Performance and New Media from Horizon Digital Economy Research (The University of Nottingham and The University of Exeter), and a number of communities in Brazil and the UK.
Read the Best Regular Paper prize at this years Digital Futures Conference 2012 in Aberdeen awarded to Jesse Blum, Martin Flintham, Derek McAuley, Rachel Jacobs, Matt Watkins, Rebecca Lee, Robin Shackford, Mark Selby, Silvia Leal and Gabriella Giannachi for their paper Timestreams: Supporting Community Engagement in the Climate Change Debate.