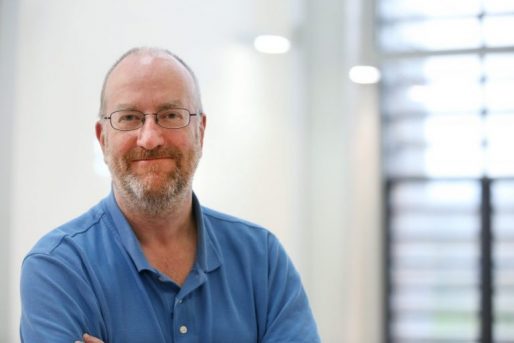 A word from Professor Derek McAuley – Director of Horizon Digital Economy Research
The RCUK funded Horizon Digital Economy Research Institute centred at the University of Nottingham brings together an interdisciplinary team with expertise from a wide variety of backgrounds including computer science, engineering, mathematics, psychology, sociology, business, social science and the arts. This team is addressing the research challenge of how to promote deep personalization, whilst providing control and privacy to citizens, even as we develop new blended experiences that converge traditional and digital artefacts, services and media.
Established in 2009, Horizon represents a substantial ongoing investment by UKRI, the University of Nottingham and over 200 academic and industrial partners. Horizon consists of both a Research Hub and a Centre for Doctoral Training (CDT) within the UKRI Digital Economy programme. Both the Hub and CDT have received three rounds of direct funding, which alongside engagement in major national programmes such as PETRAS and the TAS programme provide funding through until 2025.
Horizon research has focused on the role of 'always on, always with you' ubiquitous computing technology and the subsequent 'lifelong contextual footprint' of personal data. Our aim has been to investigate the socio-technical developments needed if this information is to be controlled, managed and harnessed to develop new products and services for societal benefit.
However, Horizon also addresses a growing public concern over the exploitation of personal data. Our research will deliver a transformation from the dominant focus on analysing centralised 'big data' to explore the private and ethical interpretation of 'human data' collected by our personal devices including mobile phones and wearable devices like the Apple Watch or Fitbit. Building privacy and trust into the next generation of digital experiences and products is essential to ensure public acceptance, and hence the continued economic and social benefits of upcoming technology innovations. Our work helps to understand and enable the transition 'from human data to personal experience'.
Video Production: boardie.com