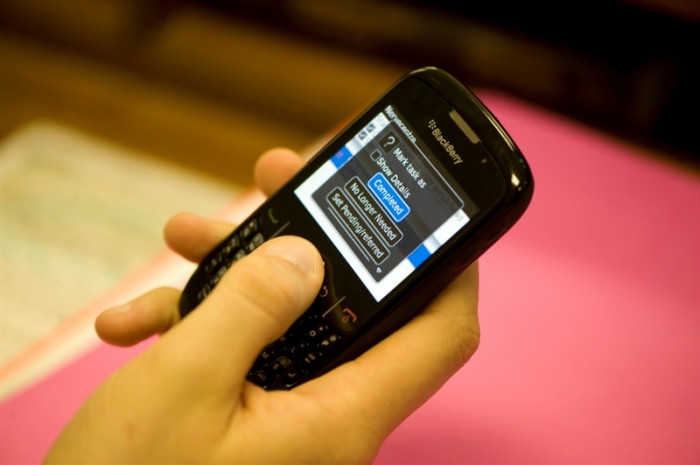 Horizon Digital Economy Research Institute has worked with Department of Clinical Sciences since 2012. Work has been done on several projects including Nightshiftology and more recently on the project Wayward. The Wayward project through the combination of a cutting edge positioning technology and a newly deployed electronic tasking system seeks to understand the effect of physical layout on medical task completion times and 'between task' transit time.
"Working with Horizon has facilitated strong working relationships between the Departments of Clinical Sciences, Engineering and Computer Science. This partnership, originally developed through the Nightshiftology project, combines clinical expertise, IT capability and human factor skills to improve clinical treatment provided by doctors and nurses in the complex area of out of hours care. It has enabled several further projects to be developed including Wayward which uses an indoor navigation system, developed at Horizon, to allow us to study the movement of doctors within wards. The potential implications of using these new technologies to improve service delivery within the NHS are very exciting and have the ability to shape the way we provide future hospital care."
Dominick Shaw (MB ChB, MD, FRCP) – Clinical Sciences, University of Nottingham

Further projects are currently under development to further strengthen these partnerships.