Director of Horizon appointed as Deputy CEO of EPSRC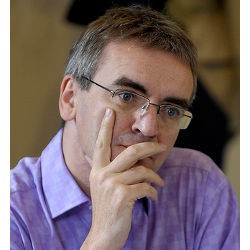 Professor Tom Rodden has been appointed as the Deputy CEO of the
Engineering and Physical Sciences Research Council (EPSRC).
Tom joins the EPSRC on a two-year secondment from the University of Nottingham where he is Professor of Computing, and will remain as Director of Horizon Digital Economy Research during this time.
We wish him all the best in his new role!