The Runaway Hare – Free Performance – 9 & 10 January 2017
As part of her PhD research at the University of Nottingham, Horizon CDT, Roma Patel has designed and developed The Runaway Hare – a hide and seek adventure performance for toddlers and their grown ups.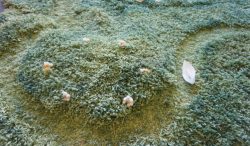 Performances are taking place at the Lakeside Arts Centre on the 9th and 10th of January. Further information and booking details can be found here.