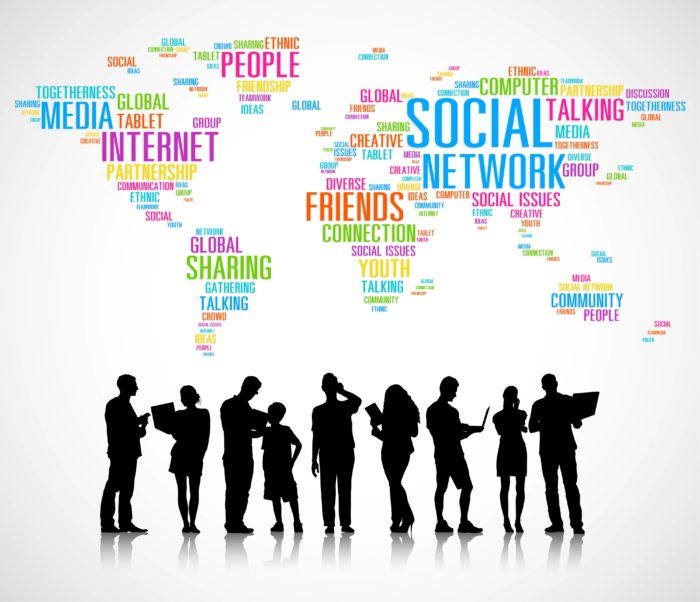 Minimal Intervention Distributed Account System (MIDAS)
In the social 'messiness' of the real-world, digital identities are not often neatly siloed within individual services and accounts. Instead they often intersect with each other, mirroring offline social interactions.
When we consider the example of digital media platforms, it is not uncommon for users to share their accounts, especially paid-for premium ones – such as Spotify Premium – with their friends, family or acquaintances. Also prevalent is the use of multiple accounts by a single user and shared profiles, wherein a subset of the account is rendered to other parties who might need support, for example children's or carer-patient profiles.
These scenarios present obvious challenges around digital identity and personal data control and highlight the relational nature of data, wherein data about 'you' could also involve data about 'me'. If not handled with care, these overlaps could easily lead to erroneous results and recommendations, resulting in user dissatisfaction with the service, or even with each other!
Our MIDAS project partners with the BBC and the University of Cambridge to explore the need for enhanced user control that effectively navigates the complex socio-technical underpinnings of these data driven scenarios. The work will leverage the 'viewpoints' approach from software engineering in a holistic manner – from the perspectives of 'users' and 'makers', to combine, test and then produce recommendations, patterns and guidelines to help researchers, practitioners and policy makers in future work.
Written by: Neelima Sailaja, MIDAS project Lead
Tags:
data
,
digital identity
,
digital media
,
media
,
personal data
,
social
,
societal
,
trust
,
trusted